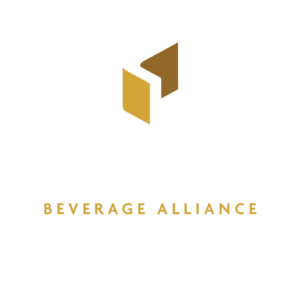 What happens when six well-established, beverage equipment companies join forces?
The only company in North America to cover every step of craft brewery and beverage production—from raw ingredient supply to packaging, and everything in between.
Our Alliance Takes a Customer-First Approach
We've joined forces, became partners and made our employees owners all to craft a platform that better serves you, the customer.
Lotus combines our resources, expertise, and network to offer a more comprehensive range of craft beverage brewing products & services, as well as improved customer service and support. Together, we're better equipped to help our customers succeed in today's brewing market by continuously improving our offerings and proactively meet our customer's needs.
Owned and operated by craft beverage enthusiasts
One point of contact for everything from system design help to malt, hops, and replacement parts all accessible under the same customer-centric model. No waiting on hold or unanswered emails
If you can dream it, we've likely done it (more than once)
Always in stock, always in business
Nationwide footprint à speed to delivery, expertise with local laws, etc.
Who We Are
The Lotus Beverage Alliance was born from a desire to better serve the craft beverage makers of the world. By bringing together the top beverage equipment and technology suppliers in the industry, we are able to offer customers better resources, extensive support, and more value with each purchase. No matter what craft beverage venture you plan to undertake, the Lotus team is prepared to support your investment and equip you for success.
Our team is comprised of craft beverage enthusiasts from all industries. We bring 100+ years combined experience from commercial beverages such as beer, wine, cider, kombucha, and even hot sauce to our work. This experience allows us to work alongside our customers, helping to plan for the journey ahead. As people who have spent a lot of time in brewhouses, cellars, and taprooms, we know how to help you set one up.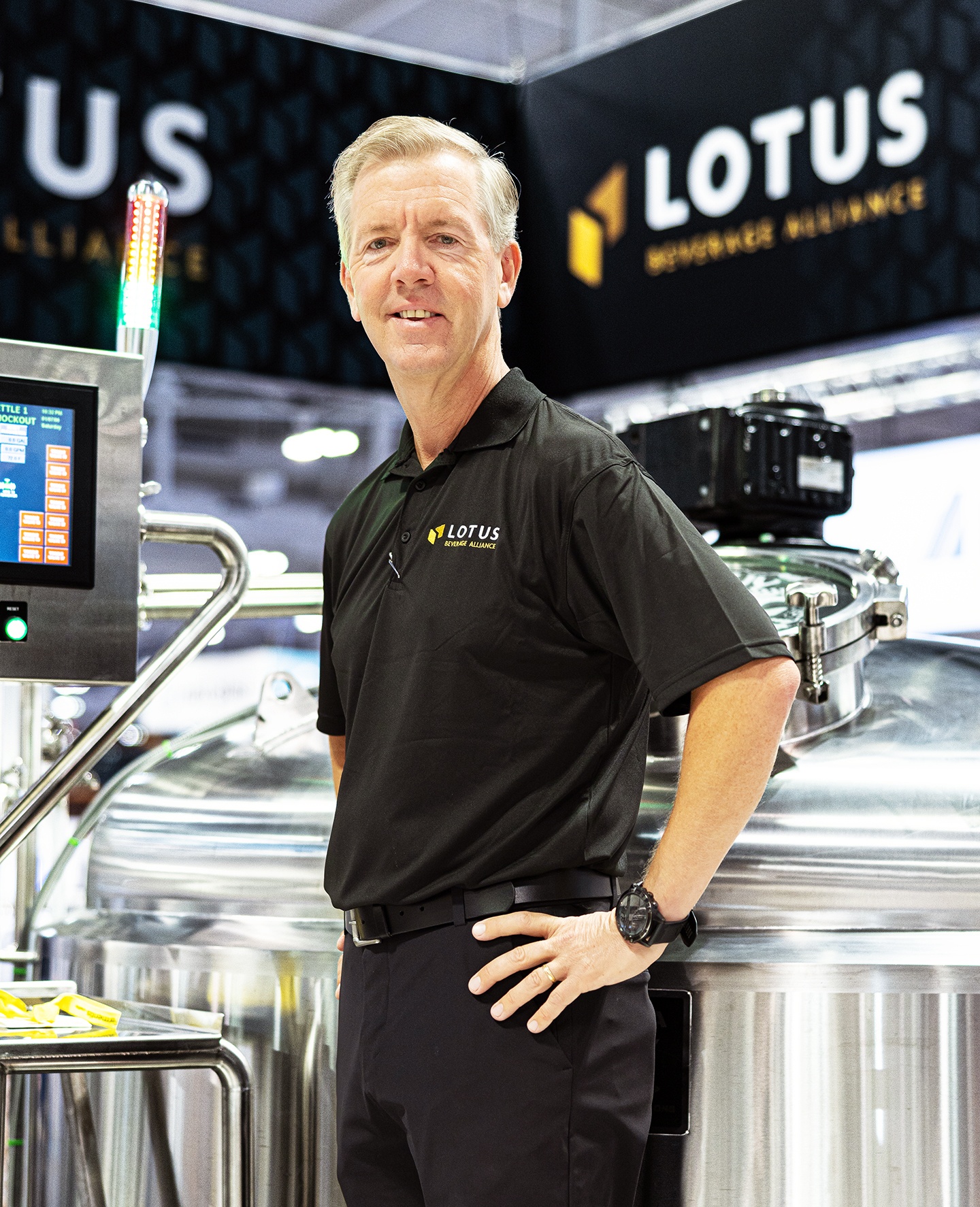 John Ansbro
CEO of Lotus Beverage Alliance
John Ansbro, an industry veteran with more than 30 years of experience in equipment manufacturing, has been named Chief Executive Officer for Lotus Beverage Alliance. Ansbro has held senior executive positions at Alfa Laval, Johnson Controls, and most recently he served as the Regional CEO at the GEA North America Group.  
Ansbro is a visionary and dynamic executive with an impeccable record of accelerating businesses to achieve more profitable growth. He has led strategic business transformations with engineered mechanical products for the Food & Beverage, Chemical, Pharmaceutical, Commercial & Industrial Refrigeration and HVAC market segments. John's scope of experience encompasses Lean Manufacturing , Go-to-Market, Engineering Management, Operational Performance Improvement, Brand & Organizational Revitalization, M&A, SAP/ Digital Transformation, Revenue Growth, Financial Controls and Cash Management. 
Ansbro holds a Master of Business Administration (M.B.A.) in Business Administration, Management and Operations from Mount Saint Mary's College. He earned a Bachelor of Engineering from State University of New York, New York State Merchant Marine Academy and received a 3rd Assistant Engineer Unlimited Steam & Diesel Power Licenses & Certification for the United States CoastGuard.