Quality Equipment for Your Craft Beverage Needs
We allied some of the most respected names in the craft beverage industry to become the first end-to-end resource for equipment, ingredients, and parts supply – all backed by exceptional customer service.  We bring decades of brewing experience and work with thousands of brewers around the world.
Craft Beverage
Super Powered
From Start Up to Scale Up
Our equipment is made for the makers of all craft beverages and is designed by brewers, engineers, and brewing engineers. We work alongside our customers to build successful businesses making beer, wine, cider, spirits, cold brew coffee, kombucha, and CBD/THC infused products. With decades of experience the Lotus team keeps the "craft" in the beverage industry, while increasing efficiencies & facilitating essential product consistency.
Craft Beverage Systems Built
Craft Beverage Producers Served
Patents & Industry Firsts
Customer Service & Installation Technicians
Mechanical & Electrical Engineers
Act with respect and honesty
Deliver an amazing customer experience
Solve problems through innovation and technology
Use sustainable practices sensibly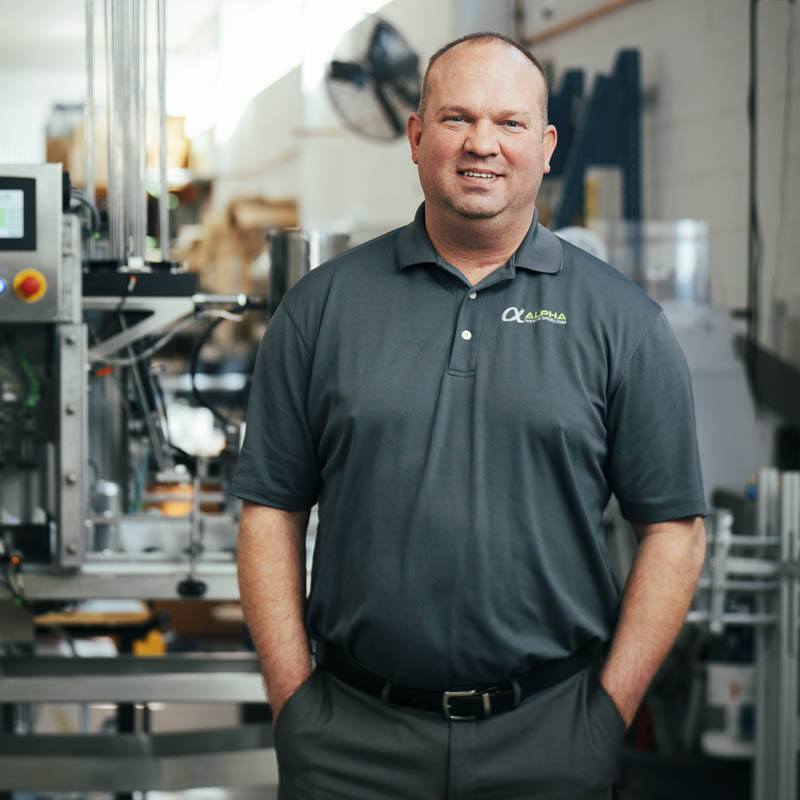 Matt excelled in business development and executive leadership across several organizations. He has patents and patents pending in his pursuit of innovation in the beverage brewing and canning industry. Matt champions a culture of service excellence, ownership, empowerment, and efficiency. His team is passionate for new product designs that benefit customers, and they love to push the envelope with what's possible. Together, they inspire beverage makers around the world by delivering products and consulting services that bring their pursuit for the delicious to life. Matt loves to grow with customers and exchange beverage stories with them. You'll most likely find Matt at the bottom of an IPA.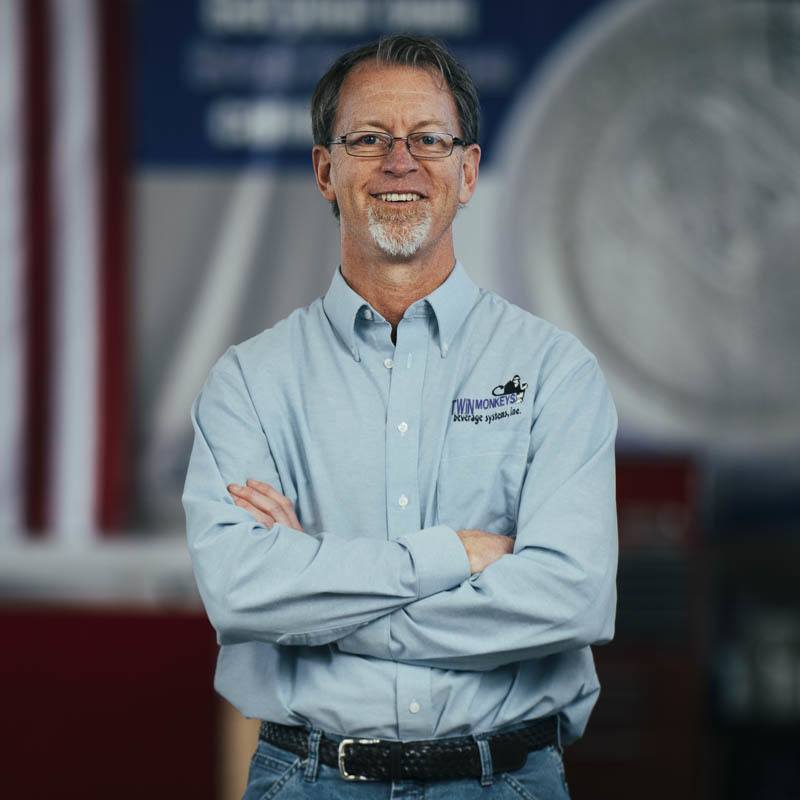 Josh has been a home brewer for a while a commercial brewer for years. He applied his background in mechanical engineering, and AI computer engineering along with his background in automated systems in several industries. He also worked in aerospace before running Twin Monkeys. Josh has a strong work ethic, and he motivates his team to be results oriented in both work and life. Together they are driven to deliver equipment-based solutions, quality service that includes education for beverage makers and ingenuity. Josh enjoys offering solutions to his customers' problems that lead to the best product and service outcome. When it comes to craft beverages, he loves all kinds.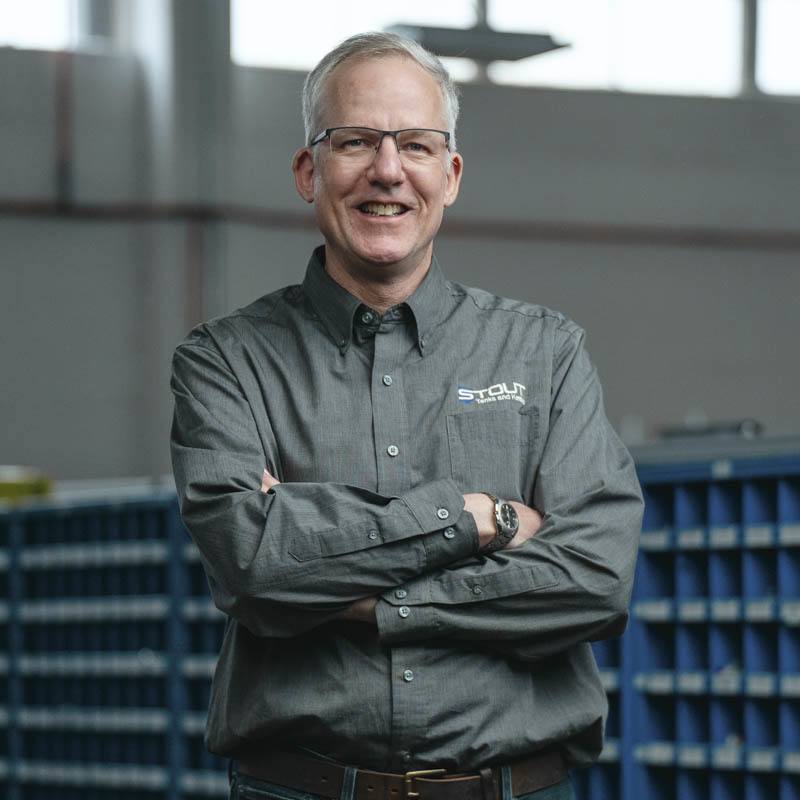 John has been managing and engineering equipment for Stout Tanks and Kettles since 2009. He is an expert at establishing priorities, creating strategies, and achieving buy-in that helps realize company goals. John finds inspiration in helping craft brewers achieve their dreams of building and growing successful craft businesses. An avid homebrewer himself, and the previous owner of a 20bbl brewery, John knows the importance of making personal connections and providing cost-effective solutions to craft brewers. His team thrives on amazing customer service, delivering engaging experiences that transform and bring to life their customers' visions of offering something exclusive to the market. You won't find Hazy IPA's in his refrigerator. He prefers a cold, authentic continental lager.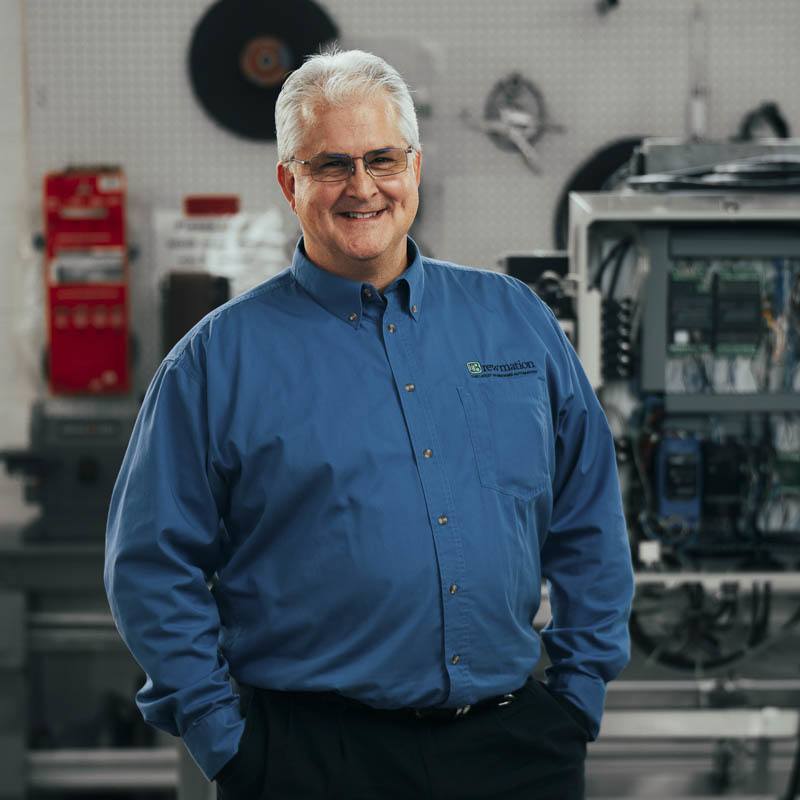 Kevin worked for 25 years in various manufacturing management and controls positions for several reputable companies. In 2003, his home brewing hobby collided with his expertise in automation, and from there Brewmation, custom brewery solutions, was born. He's also the founder of Automated Extractions. Kevin and his team have their mind set on the future automation needs of their customers' businesses. They design innovative beverage making solutions and through their collaborative efforts deliver high service standards. Kevin enjoys supporting community business ventures who love to create unique tasting experiences, and he's always down for a delicious cold brew coffee.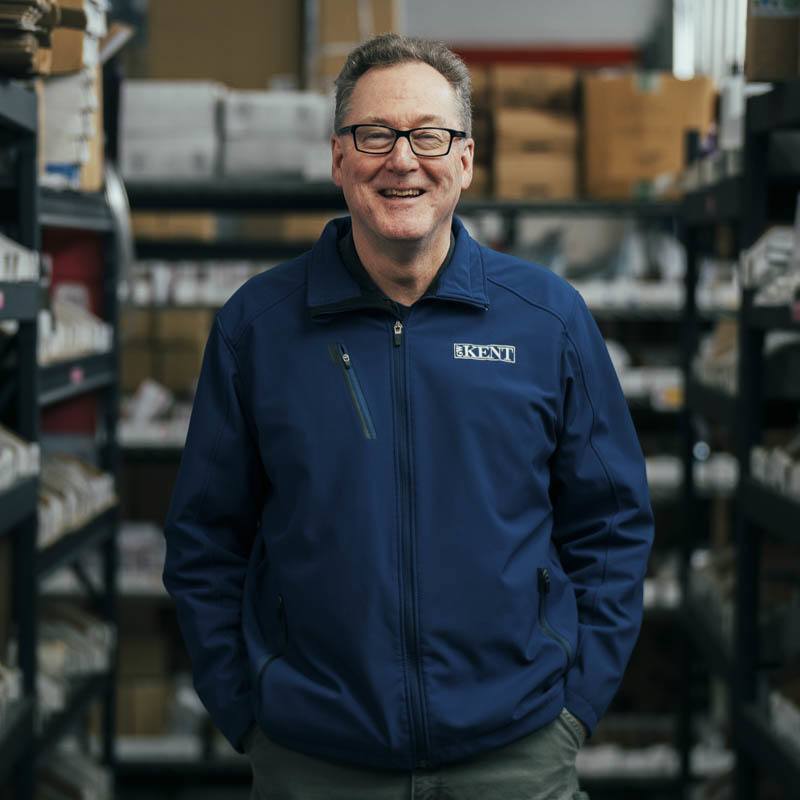 Randy co-founded GW Kent with his wife. He was an avid homebrewer, wine, and mead maker and, like most craft beverage experts, he turned his hobby into a career. Randy and his team rely on each other, work with the latest technologies, and apply a "one-for-all-and-all-for-one" approach to providing the best service for customers. Randy enjoys the creative side of the craft beverage industry and the dedicated people who work within it. He motivates his team to solve their customers' problems in pursuit of creating a better beverage and wants to help them achieve their goals of serving their local community with a quality product. Randy's favorite beverage is a pinot noir which, according to him, pairs nicely with everything.